Releases
The Strange Adventures of Jesper Klint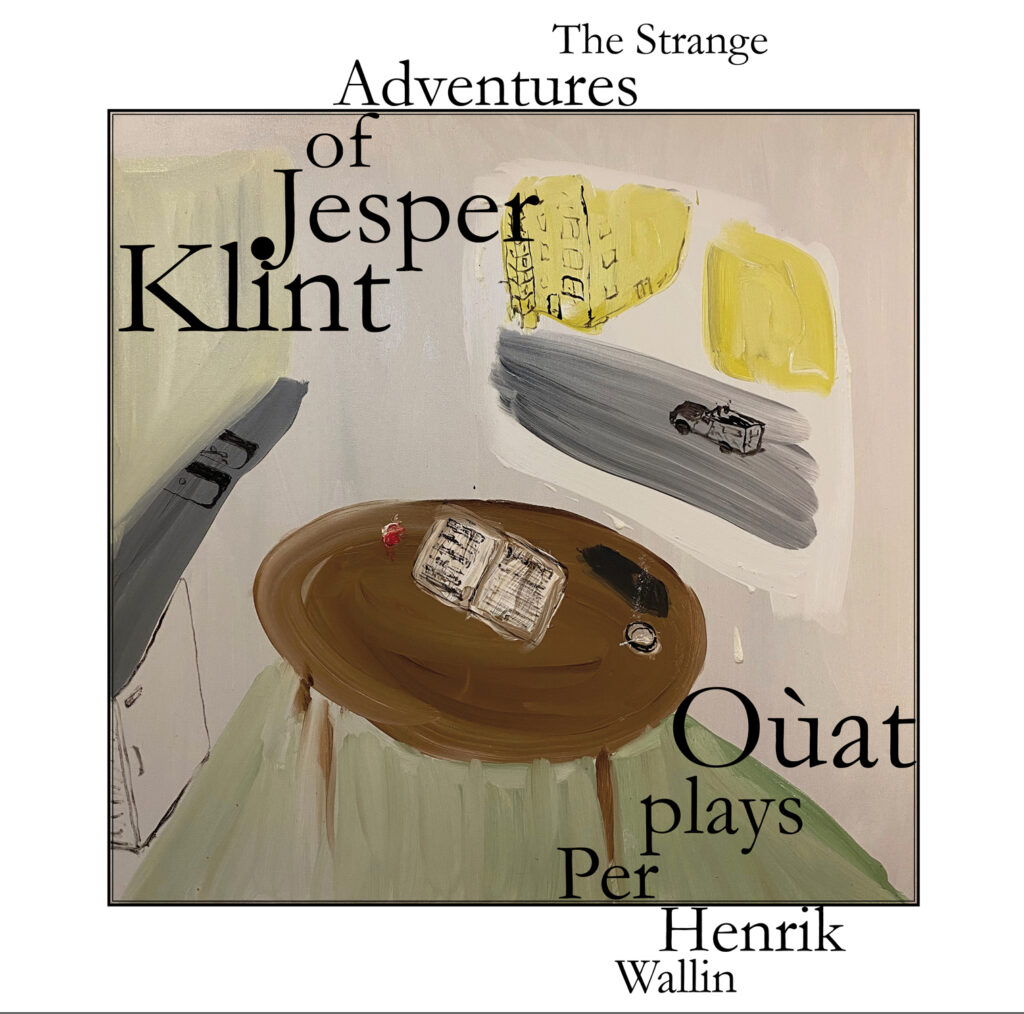 Following their debut Elastic Bricks(Umlaut Records, 2022) which set out to explore possible discoveries within a standard contemporary song format, the trio Oùat now releases a double LP of music by Swedish pianist Per Henrik Wallin. The Strange Adventures of Jesper Klint brings back and revitalises the ideas and sounds of Wallin's legendary trio recordings from the mid-1980s, released under the album name Coyote (Dragon 320).
https://www.umlautrecords.com/produit/the-strange-adventures-of-jesper-klint-double-lp/
Elastic Bricks
With a sound reminding us of acoustic piano trios from the 50s and 60s, Oùat sets out to discover a standard song format of today. Even though the nine original compositions on this release are performed instrumentally, they all stand in close relation to text and the vocal; first there was the word, then the simultaneous hearing and speaking, reading and writing of the music and its meaning. The forms are elastic and tend to give the improvisers open access to a great variety of techniques heralding the expressionism as well as romanticism in jazz and classical music. The resonances are dense like dry bricks piled up to conquer and question the times we are living today. The whole recording process have been followed by writer Erin Honeycutt who let us fall back into the word and the thought in her digging as well as constructing liner notes.